Restoration & Repair
Own a classic car? We specialize in classic car repair and restoration.
We can restore your classic to their vintage glory.
Project Gallery Contact Our Shop
Service & Maintenance
It is exceptionally vital to take care of your investment by keeping up with mileage maintenance schedules. Following the manufacturer's factory recommended maintenance schedules can lengthen the life of your car while also helping to evade unforeseen expensive repairs later on.
Project Gallery
Contact Our Shop

Classic Car Restoration Services
From routine maintenance to full Classic Car Restoration Service, we can help!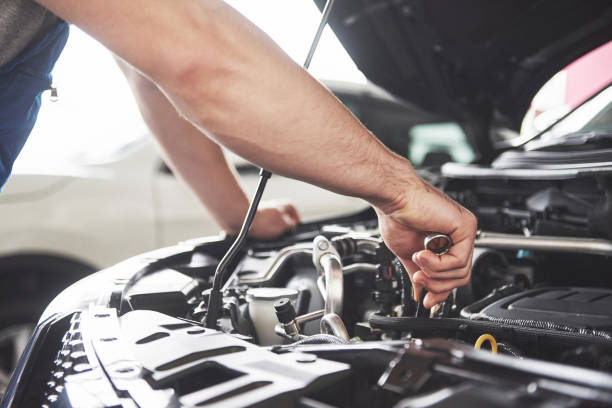 Our expert mechanics provide expert assembly and detail, and along with our expert machine shop partners, provide complete service.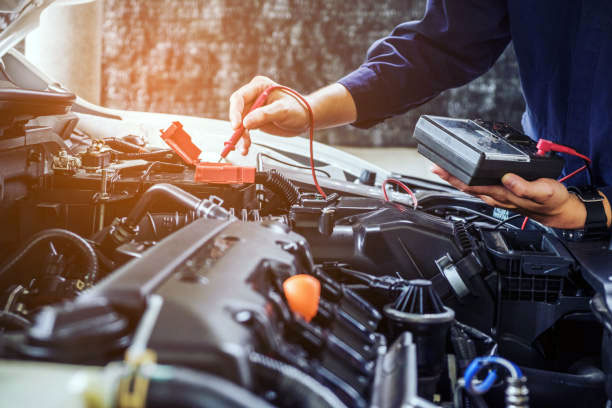 Our expert mechanics provide expert installation and detail, and along with our expert partners, provide complete service and repair.

We do the hard rust repair and replacement, sheet metal fabrication and more. Once your car is complete paint your classic the stock or any modern color.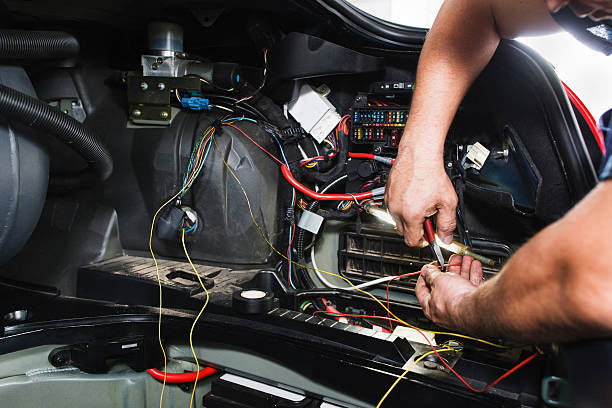 Wiring / Electrical Restoration

Often the mysterious black box of classic car restoration, our experts can do complete rewire kits to repair your current wiring system for superior reliability. Over 30 years experience
If your car has stopped running at peak performance, you'll need to trust in a dependable auto repair shop to deliver an honest professional opinion. As a licensed, family-owned and operated automotive care center in Plant City, Florida, Complete Classic Auto Restoration devotes our full attention to offering fast, reliable repair work without taking drivers for a ride. Our skilled technicians are well-prepared to repair vehicles of all makes, models, and years.

Clarity
Our Classic Car Restoration Service team devotes all the time it takes to develop a clear, concise appraisal of your vehicle's requirements. Your car is unique. No two paths of restoration begin at the same starting point.
Communication
We keep you updated as to your project's progress with photographs, e-mails and telephone calls. All questions are answered efficiently… and all Classic Car Restoration problems are solved effectively.
Consistency
Each Classic Car Restoration Service will exceed your expectations – it's our personal guarantee! It's our consistent dedication to doing things the right way that has earned us our reliable reputation.
Auto Repair and Maintenance Services
From basic maintenance to full car inspection, we can help!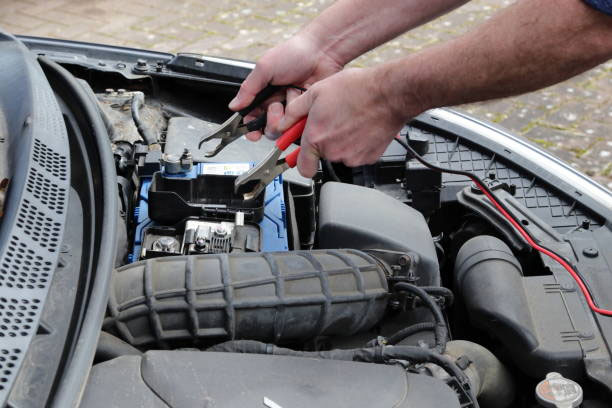 We diagnose and repair 6 volt 12 volt charging systems. If you need a high Amp system or want to switch to a one wire system, we can help.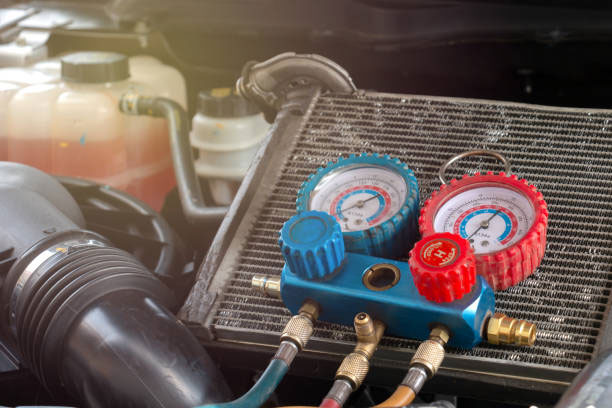 Our experts can rebuild your factory AC/Heat box or upgrade you to the latest modern retrofit AC System. Trusted, reliable and professional car restoration, repair & maintenance services