Auto Repair and Maintenance Services
From basic maintenance to full car inspection, we can help!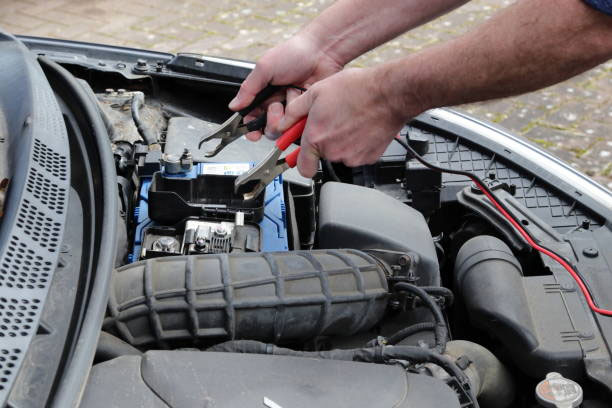 We diagnose and repair 6 volt 12 volt charging systems. If you need a high Amp system or want to switch to a one wire system, we can help.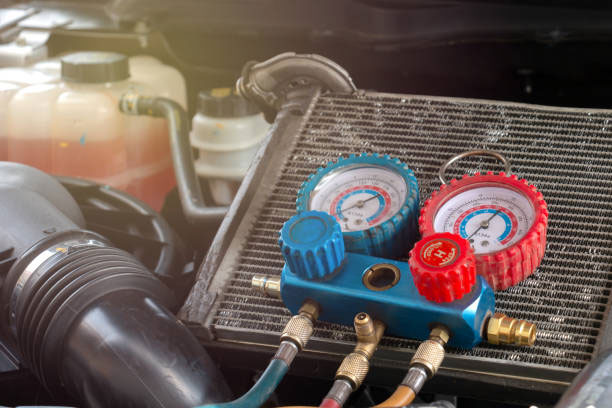 Our experts can rebuild your factory AC/Heat box or upgrade you to the latest modern retrofit AC System.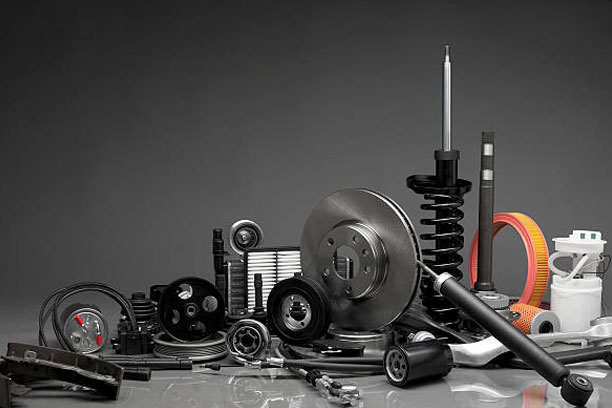 You can expect many years of dependable use from your automobile's differential if it's properly maintained.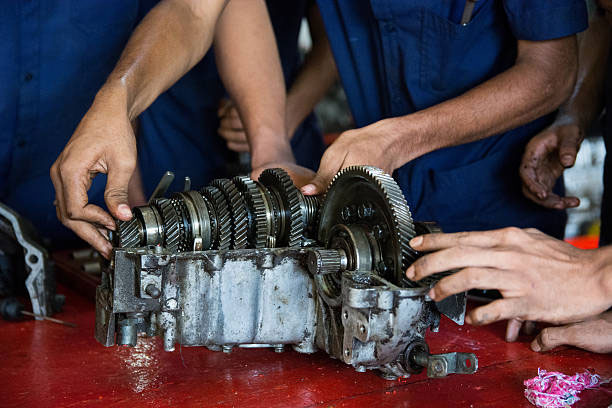 Does your classic car need Engine Installation or repair? The engine converts energy into useful mechanical motion.