From Routine Maintenance to Full Classic Car Restoration Service, we can do it all!
If your car has stopped running at peak performance, you'll need to trust in a dependable auto repair shop to deliver an honest professional opinion. As a licensed, family-owned and-operated automotive care center in Plant City, Florida, Complete Classic Auto Restoration devotes our full attention to offering fast, reliable repair work without taking drivers for a ride. Our skilled technicians are well-prepared to repair vehicles of all makes, models, and years.
– Vince Harwood, Owner of Complete Classic Automotive Restoration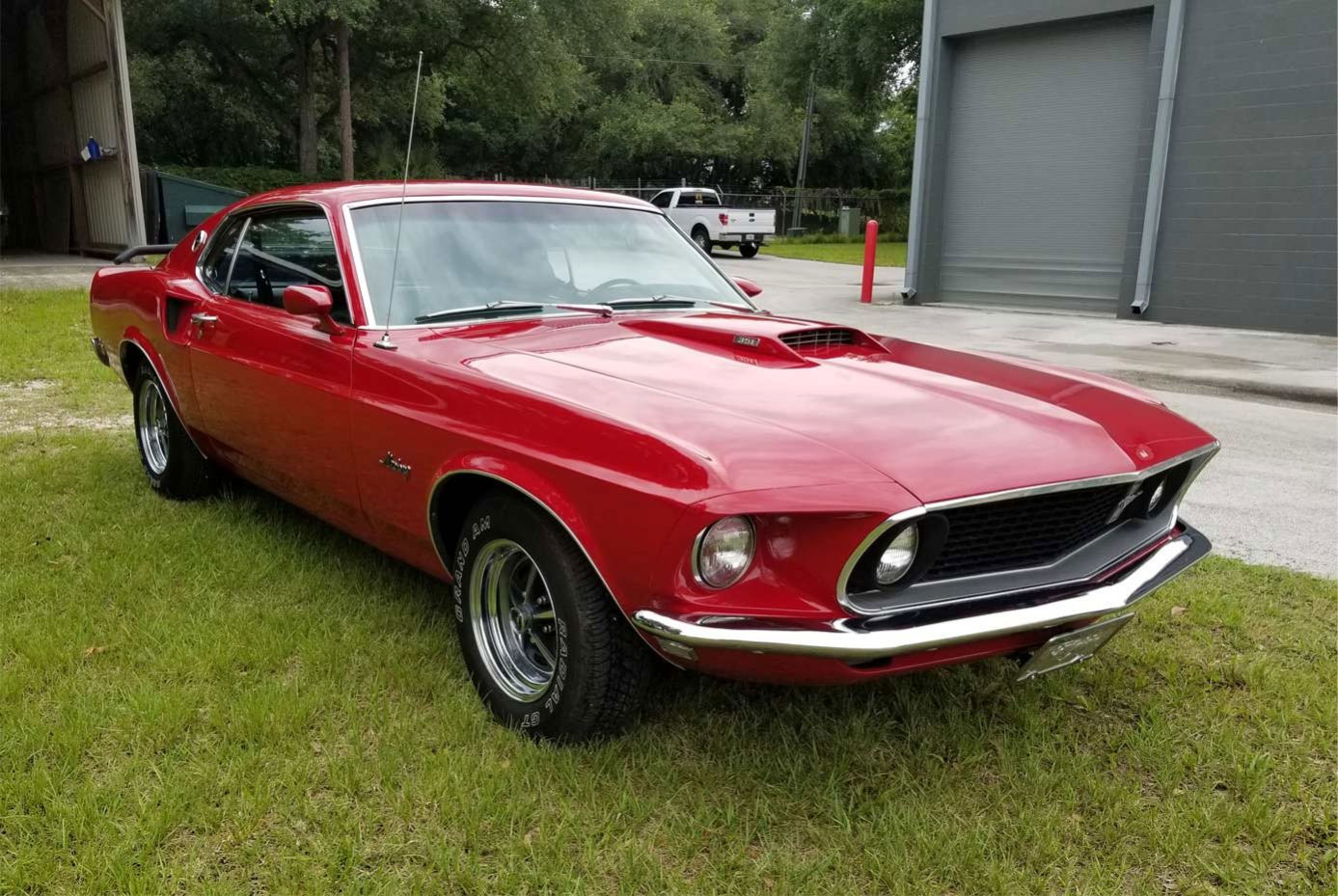 Trusted, reliable and professional car restoration, repair & maintenance services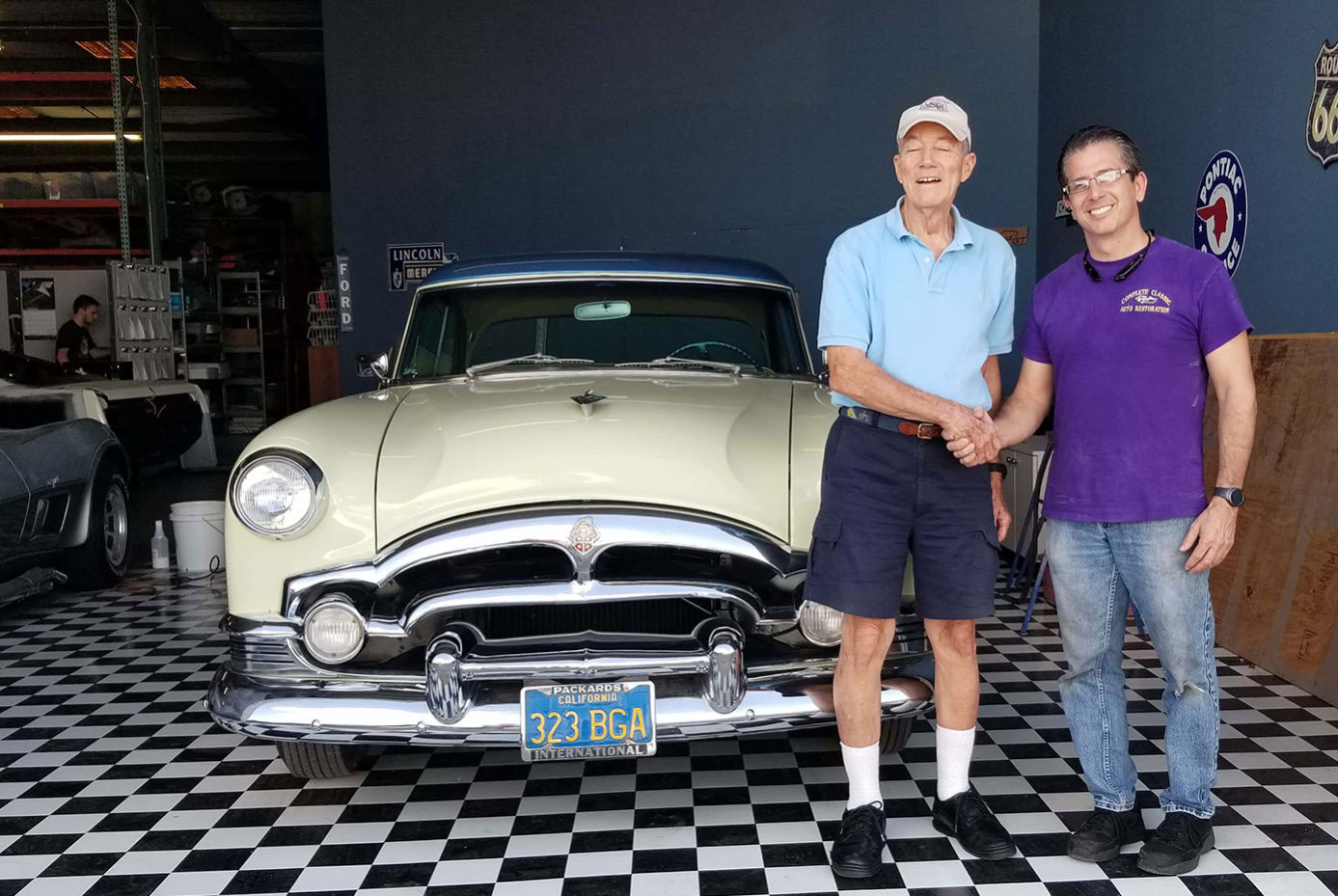 With the spirit of true craftsmen, we are committed to quality, passion, honesty and communication with our customers.
Award winning quality and design
We handle all makes and models
European and domestic specialists
Amazing material selections
5-star rated work quality and service
Free, detailed written estimates
Amazing service and great prices!
Overall I've been quite pleased with all our dealings with you and the quality of your work- especially the fact that it has been especially one-stop-shopping where you've outsourced what you needed to and gotten everything done for us at reasonable prices. Thanks again.

The guys at Classic Car Restoration are not only detail-oriented, highly experienced professionals, but they are also classic car enthusiasts. After my 1968 Cougar xr7 was in an accident, Vince, Marc and Keith took extra special care of my car, and returned it to me better than new. They also have a large inventory of new and used cougar and mustang parts. I would recommend Classic Car Restoration to anyone who needs work done on their classic car.

Absolutely fantastic service and workmanship! So glad I stumbled upon this shop since relocating to Florida! They got my car in and out quicker than expected and she looks even better than before the accident! Keith does fantastic work and Vincent is super personable and professional! This will definitely be my go to shop for my classics!